When planning your holidays in Dubrovnik definitely consider buying Dubrovnik Card.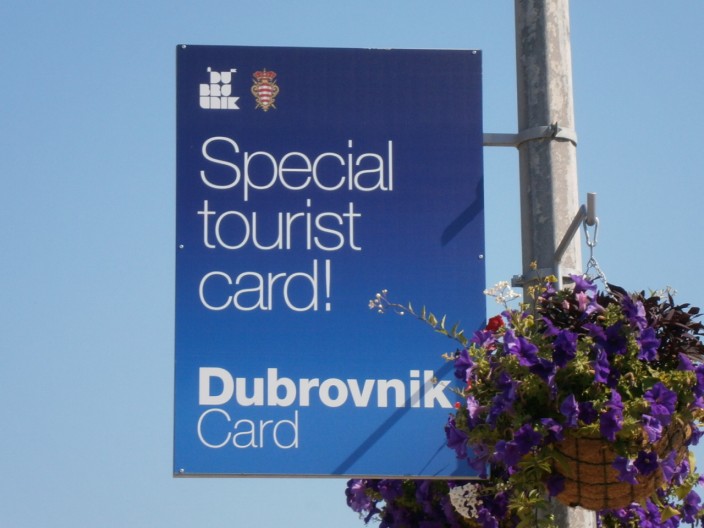 Having an active holiday and getting to know the city can be expensive so this could be a good choice for you to save some money.
Dubrovnik Card is ticket that includes free entrances to 8 museums, Rectors palace, Dubrovnik city walls and discountson many different places.
There are three types of cards. There is Dubrovnik card for one day, three day and seven day stay, so you can choose depending on your stay and your plans. So if you plan to visit all museums, city walls and do some excursions definitely buy one. It will save you at least some money. For example; regular price of entrance ticket to Dubrovnik city walls is 100,00 kn for adults, and 30,00 kn for younger than 18. Entrance ticket for each museum is 40,00kn for adults, and 20,00 kn for children.
As visiting the city walls is most expensive, you can just buy one day Dubrovnik Card and save money to visit other places too.
Natural history museum, Maritime museum, Rupe Ethnographic museum, Archeologic museum and Museum of modern history and Marin Držić house are in the price too.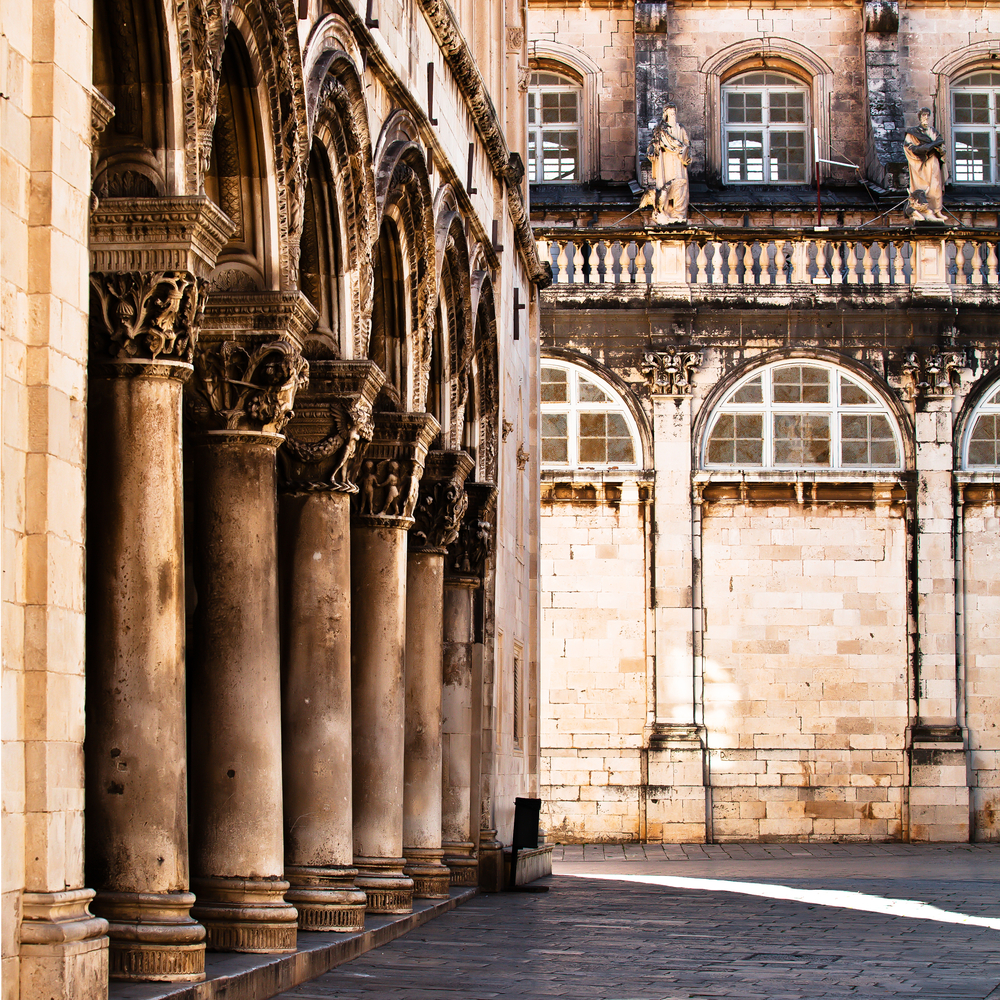 Probably the best thing about Dubrovnik Card is public transport. Dubrovnik Card includes free rides on city buses. Number of free rides is limited and depends on type of Dubrovnik Card.
One day Dubrovnik Card costs 150,00kn and includes free public transport for 24 hours (from the moment of the first ride).
Three-day Dubrovnik Card costs 200,00kn and includes 10 rides.
Seven-day Dubrovnik Card costs 250,00kn and includes 20 rides.
Regular price of bus ticket is 12,00 kn if you buy it on kiosk. The price is 15,00 kn if you buy it directly in the bus.
If you book your apartment ( outside of walking distance to the Old Town and plan visiting the Old Town often this can rally save you money.
Suburban areas as Cavtat, Mlini and Zaton are not included in this offer.
Dubrovnik card also includes discounts in many restaurants, bars and souvenir shops. On this list you will also find discounts for beauty services in local salons and excursions. The discount is usually 10 to 20 %.
With each Dubrovnik Card you also get city map with guide to most popular places and important information. There is also a full list of places where you can use it to get a discount. Just make sure to show it each time before you get receipt.
WHERE TO BUY DUBROVNIK CARD
You can buy Dubrovnik Card on 47 different places in Dubrovnik – tourist offices, hotels and travel agencies.
You can also buy Dubrovnik Card online for 10% lower price.
If you decide to buy it this way you will get the voucher and then change it for a card on your arrival in one of tourist offices on Pile, Gruž or Lapad.
Our recommendation is: if you plan to use public transport a lot and want to visit museums and city walls – buy Dubrovnik Card. It is definitely worth it.
On the other hand, if you want just to relax and walk the city on your own it is better to skip it this time.